Our Customers include:
• Health Food Stores
• Organic Shops
• Selected Fruit & Veg Shops
• Better Independent Supermarkets
• Cafes
• Gourmet Food Shops
Blog - Recent Posts
Vegetarian (under
construction)
In this section you'll find tofu (many
brands and flavours), tempeh, vegetarian
burgers and sausages as well as pate and
so much more.
Home & Personal Care
(under construction)
Sed dignissim lacinia nunc. Curabitur
tortor. Pellentesque nibh. Aenean quam.
In scelerisque sem at dolor. Maecenas
mattis.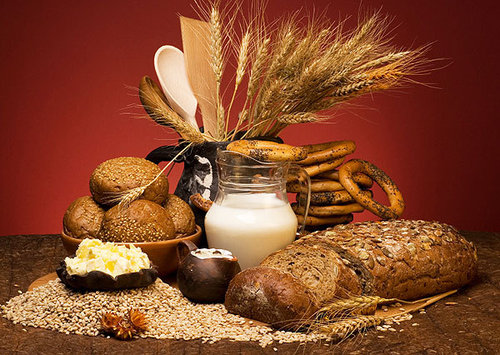 95 - 97 Frederick Street,
Welland SA 5007
Ph: 08 81880331 Fax: 08 81880330
Email: sales@bronhill.com